Love, Sex And Controversy: The Vibrant Life Of Mahesh Bhatt
Reliving the controversial life of the veteran filmmaker on his 68th birthday
MW Staff
5 years ago
2 min

read
"Mahesh is always right when he says the wrong things. Simple!" Bollywood's celebrated writer and Mahesh Bhatt's long-time associate Salim Khan once said about him.
These words sum up the life, career and public persona of the filmmaker who has given the country's industry gems like Arth and Saaransh. With many autobiographical accounts of his life's ups and downs portrayed through his films and an even more blunt expression of his worldview otherwise have given us enough insight on his personal life.
On his 68th birthday, here's reliving some of his life's biggest controversies, life events and more.
Lorraine aka Kiran Bhatt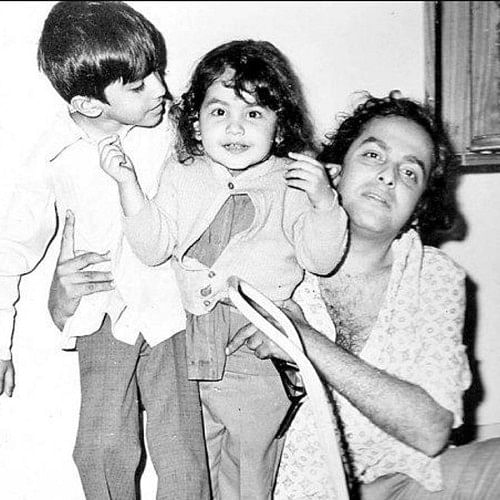 Having been raised by a Muslim single mother, Mahesh Bhatt on the contrary was never averse to the idea of marriage. In fact, he went on the tie the knot with his childhood sweetheart Lorraine Bright, who was later renamed Kiran. She is the mother to Pooja and Rahul Bhatt.
Parveen Babi's illness
Married life was not a bed of roses for Mahesh and Kiran though. The director had an extra-marital affair with superhit actress Parveen Babi, who he later moved in with. Unfortunately, she fell prey to paranoid schizophrenia, a rare medical condition and the love story had a tragic ending. Bhatt has portrayed this sad reality through many of his films including the Kangana Ranaut starrer Woh Lamhe.
Soni Razdan

After this bitter phase of life that also included a tough divorce with Kiran cupid struck Mahesh Bhatt once again; this time with Soni Razdan. But given the delay in the divorce, the filmmaker accepted his mother's religion Islam in order to get married to Razdan. The couple has two daughters, hit actress Alia and Shaheen.
Pooja and incestuous remarks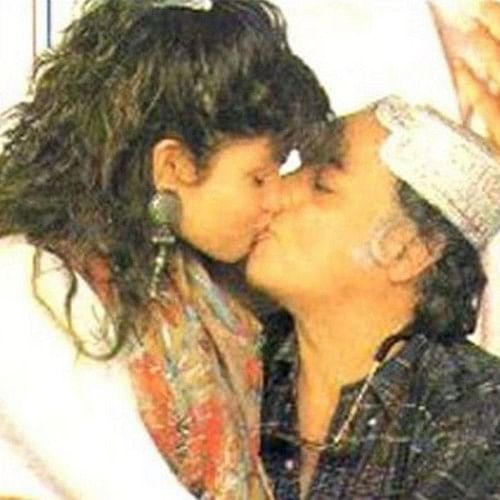 Known to speak his mind in sometimes outlandish manners, Mahesh Bhatt got himself embroiled in another controversy when he once appeared on the cover of Filmfare magazine kissing eldest daughter Pooja. Sounding much like a certain Donald Trump, he even claimed that he would have married her had she not been his daughter.
Alcohol
Among many vices, Mahesh Bhatt's biggest enemy proved to be alcohol. "I saw him grapple with alcohol, I saw him give it up and for me that is his greatest achievement. So I think I have an edge over my siblings not only because I've worked with him, but I've seen him through the depths of despair and I've seen him rise," Pooja Bhatt had revealed in an interview.
Away from the limelight and lechery now, Mahesh Bhatt champions many causes in the industry and remains to be one of the most significant filmmakers of his age. So despite all his controversies, problems and scandals, here's wishing the great man a happy birthday!
The latest from Man's World delivered to you weekly!