IT'S HAPPENING! Apple's latest piece of gizmo, the iPhone X was recently handed over to the media for a first user experience. We weren't among the lucky ones but the all caps should be enough to tell you how excited we are for the results.
Some people, including MKBHD's Marques Brownlee, share the sentiment with us but some others have been harsh in their criticism of the design.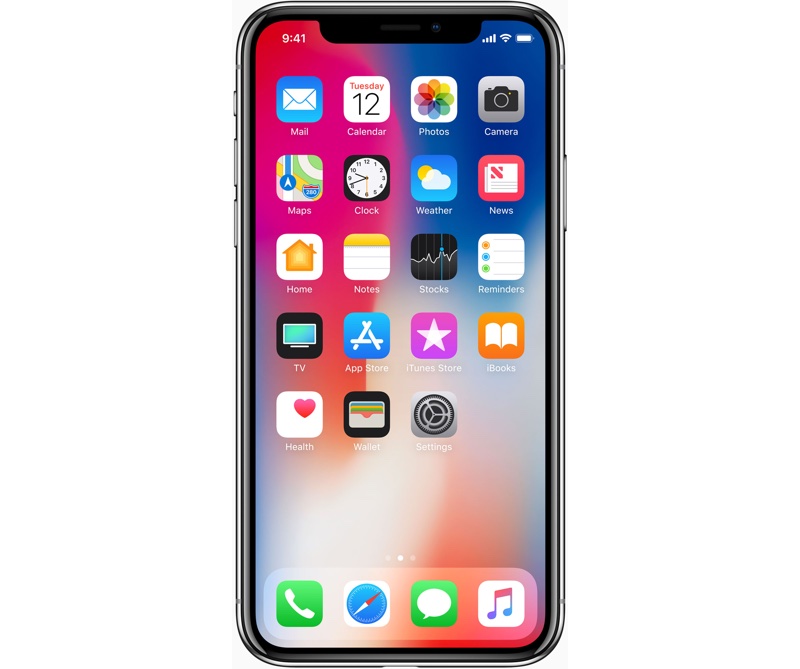 First things first, the notch on the top of the screen hasn't gone down well with enthusiasts. "It's ugly, but it tends to fade away after a while in portrait mode. It's definitely intrusive in landscape, though. It makes landscape in general pretty messy," The Verve's first impressions of the phone read.
READ: How does the iPhone X do against its biggest rival
The metallic body comes with a heavy dose of chrome on the sides and the silver coloured variant is especially reflective and shiny. The absence of a home button does feel a little weird initially but reviewers have reported to gotten used to the gesture controls in no time.
One thing that has unanimously earned praise is the display. It's neither oversaturated like the LG and Samsung flagships nor muted like the Google Pixel 2. But then there's again that notch that spoils the party by obstructing video. You wouldn't like the zoomed out viewing mode either for its larger than necessary virtual bezels.
The rear camera setup is exactly like the iPhone 8 but the enhanced optical image stabilisation would work well on video. The TrueDepth technology on the front cam though now enables Potrait mode selfies, but Brownlee thinks that the Pixel 2 does a better job at it.
The front camera's primary function though is for the Animoji feature. Talking of which, the Face ID has been a much scrutinised function right from its introduction at this year's keynote. It was cheated by twins during testing and even proved problematic in sunlight and even bright indoor lighting conditions.
All in all, the iPhone X is a glimpse into the future of phones with its revolutionary hardware and THAT notch. But it still needs to do much more to live up to its 'thousand dollar' image.
This though was just a trailer. We'll bring you the detailed analysis right from the horses' mouths as soon as we here from them. Till then, hold your horses folks.