The Wildest New Concept Cars
Imagination meets engineering in this selection of the newest, coolest concept cars
Saad Khan
4 years ago
1 min

read
Vision Mercedes-Maybach 6 Cabriolet Concept:
Image courtesy: Daimler
Revealed at Pebble Beach, California, this concept Maybach takes inspiration from classic aero coupé design. It re-imagines the display of luxury in its open top form.
Honda Sports EV Concept:
Image courtesy: Honda
Honda revealed this electric sports car at the 2017 Tokyo Motor Show. The second model to be previewed from Honda's dedicated electric car division, the zero emission vehicle nods to the future with its design and technology while still invoking retro aesthetic.
INFINITI Prototype 9: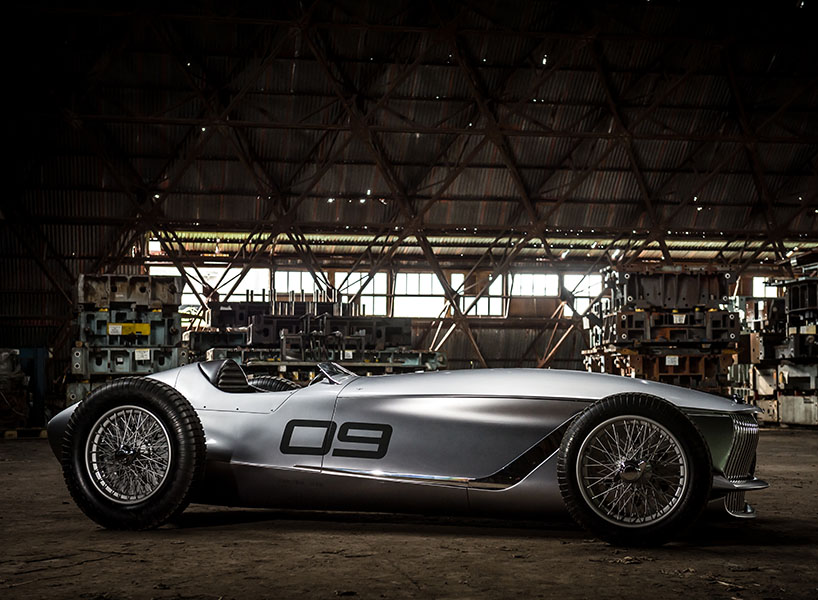 Image courtesy: Nissan
This car just looks like a ten-year old's Bruce Wayne-inspired wet dream. Nissan unveiled this open-wheeled electric roadster at Pebble Beach in collaboration with INFINITI. It includes a combination of age-old production techniques and futuristic bells and whistles to symbolize a harmony between the old and the new.
Renault SYMBIOZ:
Image courtesy: Renault
Renault took inspiration for this concept from the idea of a car as a home away from home. Displayed at the Frankfurt Motor Show, the company fuses automotive and domestic interior design in one concept. While it's present functionality obviously appears limited, it is indicative of how manufacturers are beginning to think about the evolving automobile.
Mazda Vision Coupe:
Image Courtesy: Mazda
Revealed at Tokyo Motor Show, the Mazda Vision Coupe draws its aesthetic from Japanese minimalism. It invokes the Japanese concept of 'kodo', which means 'soul of motion', a principal often used in Japanese art. The car strikes a balance between simplicity and something you expect to see in the next Bond film.
The latest from Man's World delivered to you weekly!